Our IQF cut cheese products are all native cheeses (Reblochon PDO, Bleu d'Auvergne PDO, Fourme d'Ambert PDO, Feta PDO, Gorgonzola PDO, Munster PDO, etc.) and respond perfectly to your assembly and food safety requirements.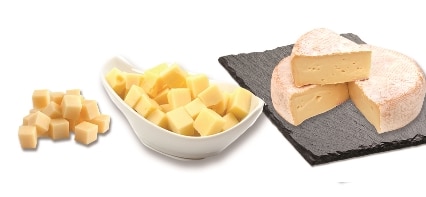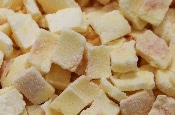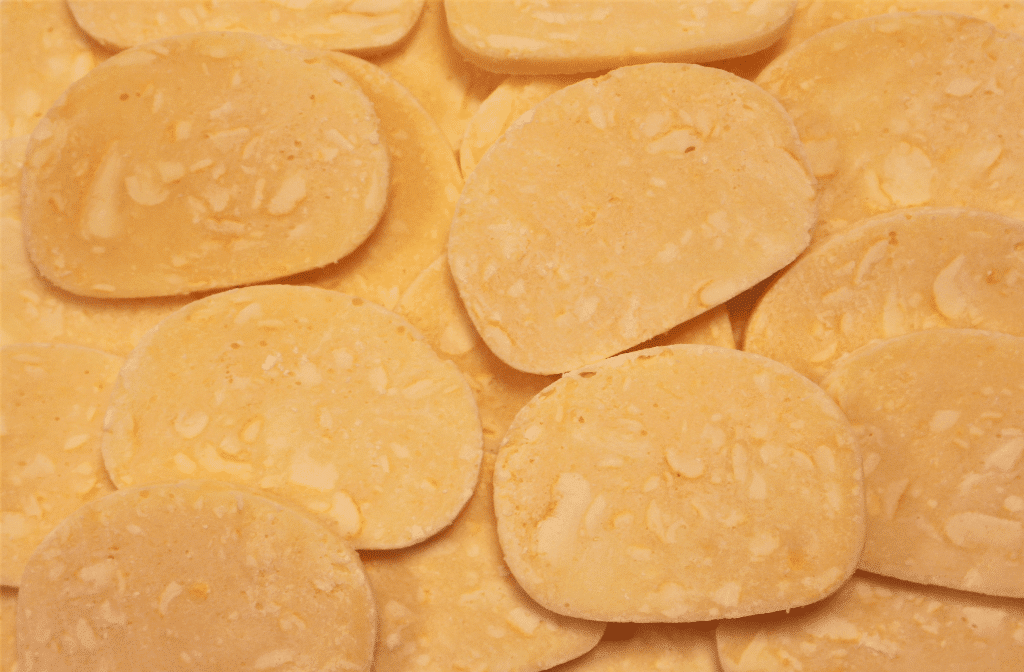 We have various types of cheese available :
Washed-rind soft cheese (maroilles, munster, etc.)
Blue vein cheese (bleu, bleu de pays, etc.)
Surface-ripened soft cheese (camembert, brie, etc.)
Pressed uncooked cheese (tomme, etc.)
Pressed cooked cheese (raclette cheese, etc.)
Cheeses preserved in brine (feta etc.)
We opt for quality industry providers for a better quality product.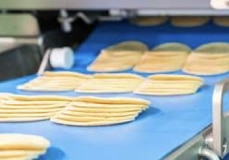 Using a unique process, we offer heat-treated, bacterially stabilised cheeses that retain their original characteristics, so you can feel sure and safe about your projects.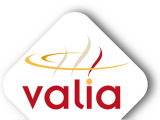 R&D expertise at your service!
Developing the solution for your recipes

Our solutions for your recipes
Thanks to their various shapes and sizes, our cut cheeses can be used in many different recipes :
gratins, pizzas, tartiflettes, sandwiches, salads, pastries, savoury cakes, burgers, pies, appetisers, etc.
Discover our other product families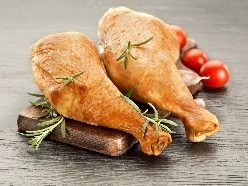 Poultry
and concentrated stocks
Many different products with multiple uses.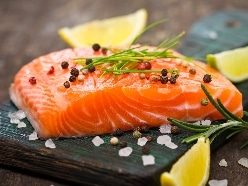 Shapes adapted to your products.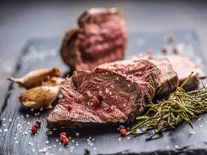 Ingredients adapted to your products.

We control the quality
and the uniformity
of our products.

Managing the safety of food and of people.

Respecting the environment,
managing
energy and waste.

Qualified, trained and dedicated personnel.
Supplier of cheese for the food industry - Intermediate food products