We offer you various beef, pork, veal and other products made from carefully selected ingredients.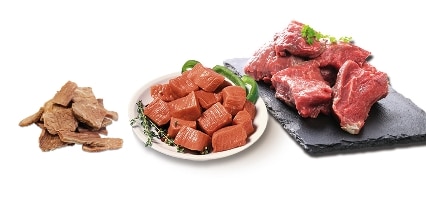 We opt for quality industry providers for a better quality product.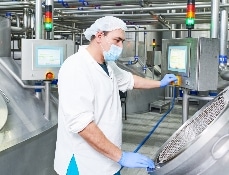 Our various tools allow us to offer you a wide range of steamed, meat juice, confit, plain, smoked or spiced products, available in differently cut formats.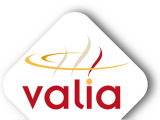 R&D expertise at your service !
Developing the solution for your recipes

Our solutions for your recipes
Thanks to their various shapes and sizes, our meat products can be used in many different recipes :
hot meals, international dishes, salads, shepherd's pie, sandwiches, wraps, salads, burgers, pies, pastries, pizzas, casserole dishes, soups, dehydrated products, etc.
Discover our other product families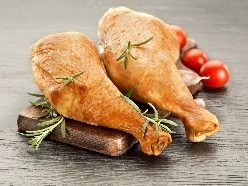 Poultry
and concentrated stocks
Many different products with multiple uses.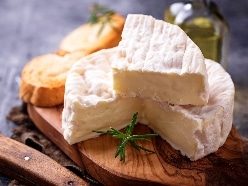 A wide range to meet your needs.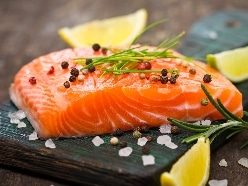 Shapes adapted to your products.

We control the quality
and the uniformity
of our products.

Managing the safety of food and of people.

Respecting the environment,
managing
energy and waste.

Qualified, trained and dedicated personnel.
Supplier of meats and poultry for the food industry - Intermediate food products