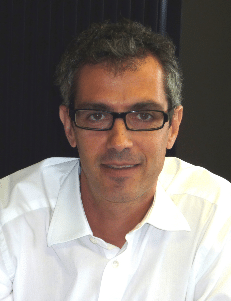 Olivier CHARRIER
Director
We are an independent and innovative SMI in the food sector that designs, manufactures and offers cooked, cut, and IQF assembly products for professionals (industry and FAFH) that want custom and quality products.


Since 1986, we have been constantly adapting to anticipate evolutions in the agrifood sector – we offer varied and original products that perfectly match the preferences of consumers and the needs of professionals.


Feel right at home at Valia!